I knew this day was coming, but when it happens, it's just sad…
My RX-8 is now officially sold. I had a great experience with the car, and had learned a lot about car control, and how to drive, and drive it fast.
The new owner seems to be a good guy, and hope the car will get attention she deserve.
Anyhow, I have some parts for sale. If you have any question, please feel free to let me know.
Price are OBO, and local pick up preferred (Near Cincinnati, Dayton Ohio area), but will ship with buyer's expense.
Koni Yellow Sports Suspension $300 (Sale Pending)
TEIN Lowering Springs $150
It has some surface rust on coil.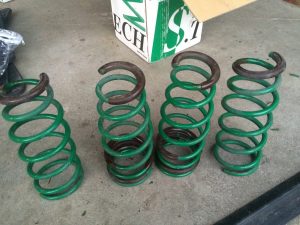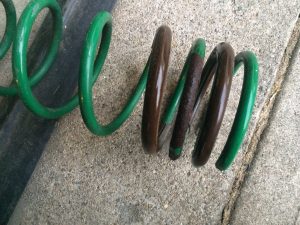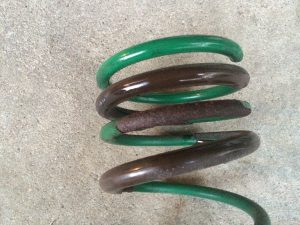 Axial Flow Short Shifter $220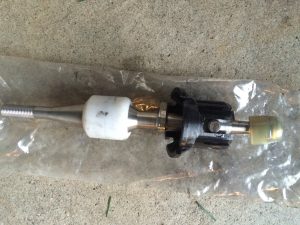 Racing Beat REVi Intake and Ram Duct with Extra Cone Filter $350

Moroso Breather Oil Catch Can $75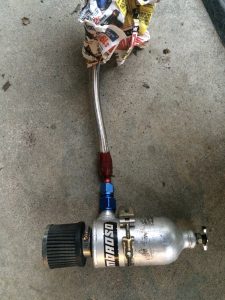 All-WeatherFloor mat $60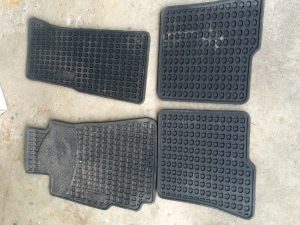 Stock Rims with Junk Tire No TPMS (Has Curb rush, scratch etc.) $200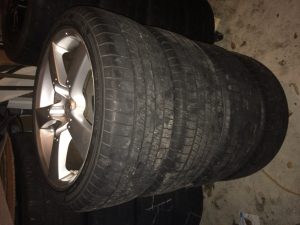 18″ (18×8.5 +40) Enkei RPF1 with Bridgestone RE11 $1000